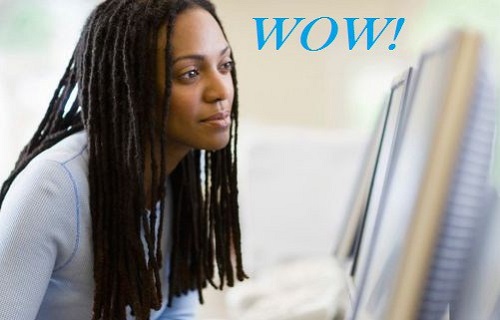 ARE YOU A COLLEGE STUDENT?
ARE YOU LOOKING FOR A CRAFT POSITION?
SERCHING PROFESSIONAL EMPLOYMENT?
BUILD YOUR KNOWLEDGE. CONSTRUCT YOUR CAREER.
People who join the KRISHNA Construction team stay with us because this is the best place to work. We have a dedicated staff that supports each other, benefits that let you and your family rest a little easier, and challenging projects that make every day more interesting than the last.
CURRENTLY WE DON'T HAVE ANY JOB OPENINGS

Krishna Construction Company Ltd is an Equal Opportunity Employer. We do not discriminate on the basis of race, religion, color, sex, age, sexual orientation, national origin, disability, veteran status, genetic information, family medical history, or other characteristics which are or may be protected by law.