Who we Are
We were Founded in 1999 as a construction company, KCCL has successfully defined its objectives &ss positioned itself as one of the leading organizations in the construction industry.Today, KCCL has well equipped autonomous office at strategic location to effectively & efficiently serve its customers spread across the nation. With strong workspace of professionally qualified construction managers, engineers and supervisors backed up with latest construction equipment & technologically advanced work environment, KCCL offers most customized services to meet the evolving needs of individual customers.
Our Management Team:
The Business is driven by our 2 working directors,collectively they accumulated more than 15 years of work experience in the building industry.They are involved in the business development ,procurement'project management and administration of the Company.
The management team proactively gathers feedback ,identifies changes in business enviroment ,reviews work processes and communicates key Learning points and company policy to all staff at regular meetings.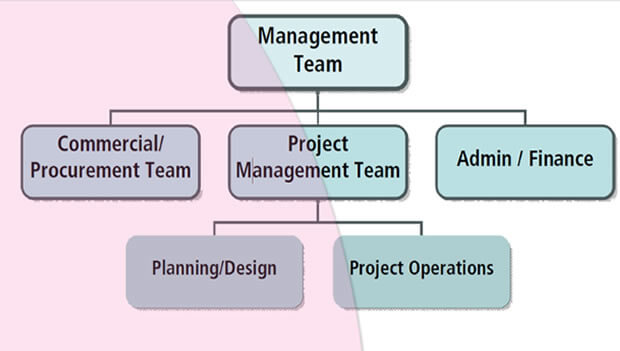 Our Mission
To be a leader and model corporate participant in the development of the construction industry.

Our Commitment
"It is about commitment for customer satisfaction through engineering excellence and quality construction"
Our Goal
To build, maintain and perpetuate a loyal and continuing relationship with every customer through total commitment to quality, transparent dealings, timely completion, thereby enhancing the values for our stakeholders.